News and Featured Articles
« Back to List of Featured Articles
Global Flavors at the International Hall

Published 17th February 2023
Attention all buyers looking to source furniture from all around Asia – we've got great news for you. Not one or two, but eight top furniture producing nations from all around the region will be showcasing their country's latest innovations during MIFF2023.

Get ready to be transported to China, India, Indonesia, Japan, South Korea, Singapore, Taiwan and Thailand at our exclusive international hall. Each of these countries will have their own unique pavilion to feature styles and trends from their neck of the woods.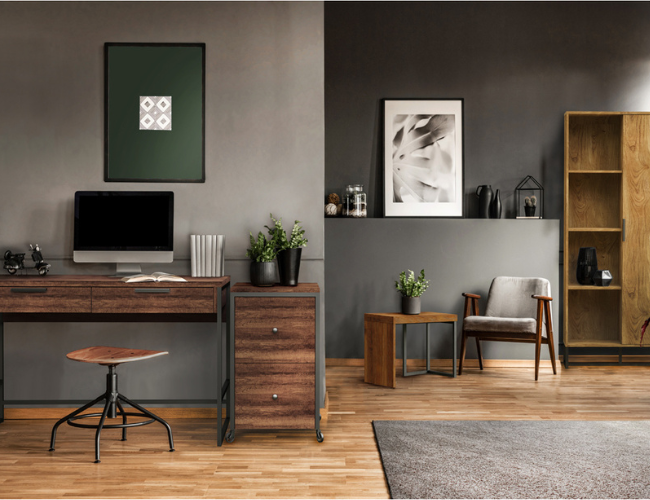 Royce Enterprise | M1012F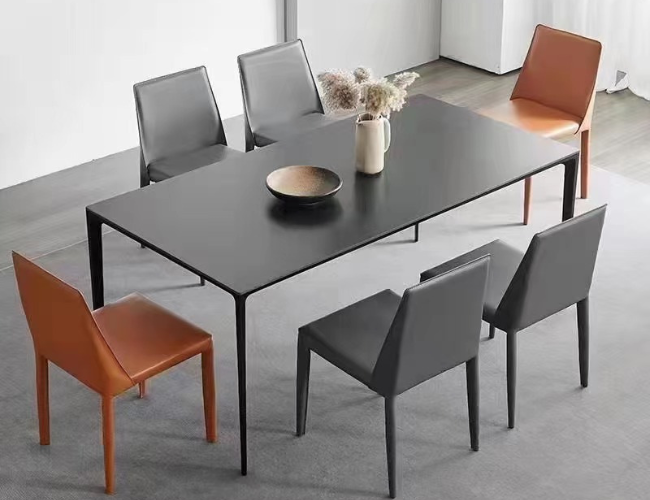 Foshan Noble Building Materials & Furniture | F1D07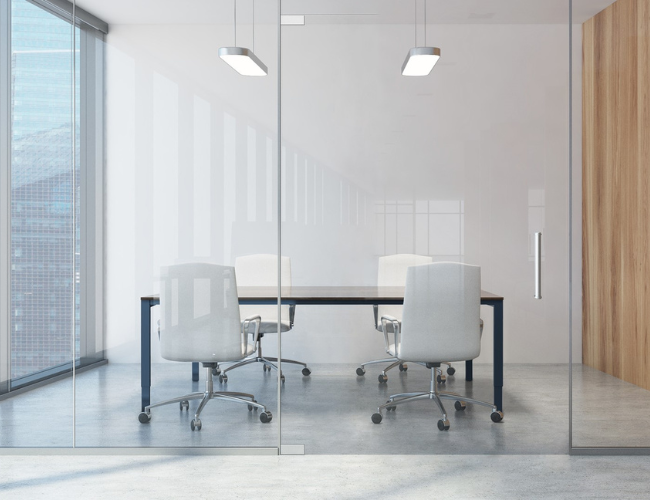 TiMOTION Technology | M1011A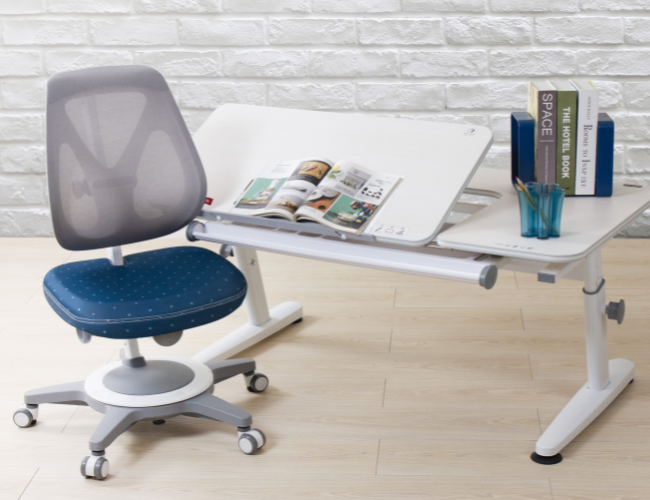 TCT Nanotec | M1012D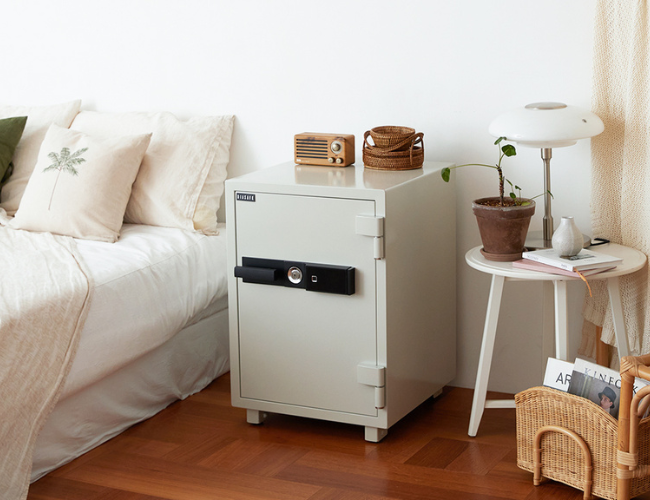 Bumil Safe MFG | M1113B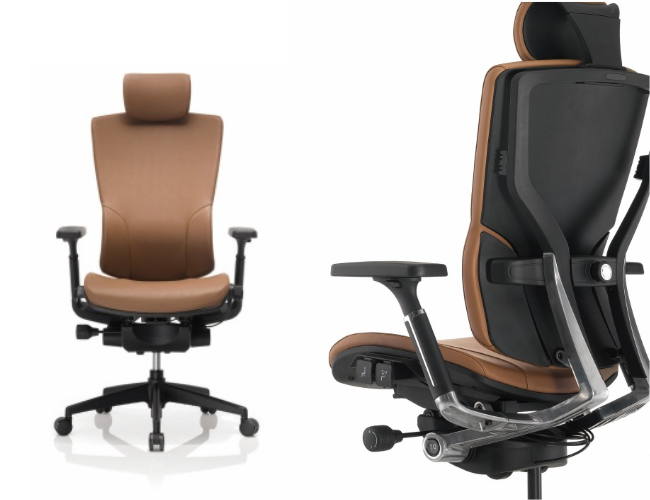 Daeha Chairs | M1115A
Visit our International Exhibitors during MIFF 2023, 1-4 March at MITEC and WTCKL.