News and Featured Articles
« Back to List of Featured Articles
The Many Wonders of Malaysian Furniture

Published 17th February 2023
As a landmark event for the Malaysian industry, MIFF 2023 is pleased to once again give Malaysian manufacturers and designers the spotlight they deserve. After all, Malaysia is one of the biggest furniture manufacturers in the world – and the biggest exporter of wooden furniture!


Our friends from Muar – the furniture capital of Malaysia – will be showcasing their prestigious global brands, latest innovations and hottest selling furniture at the dedicated Muar Hall.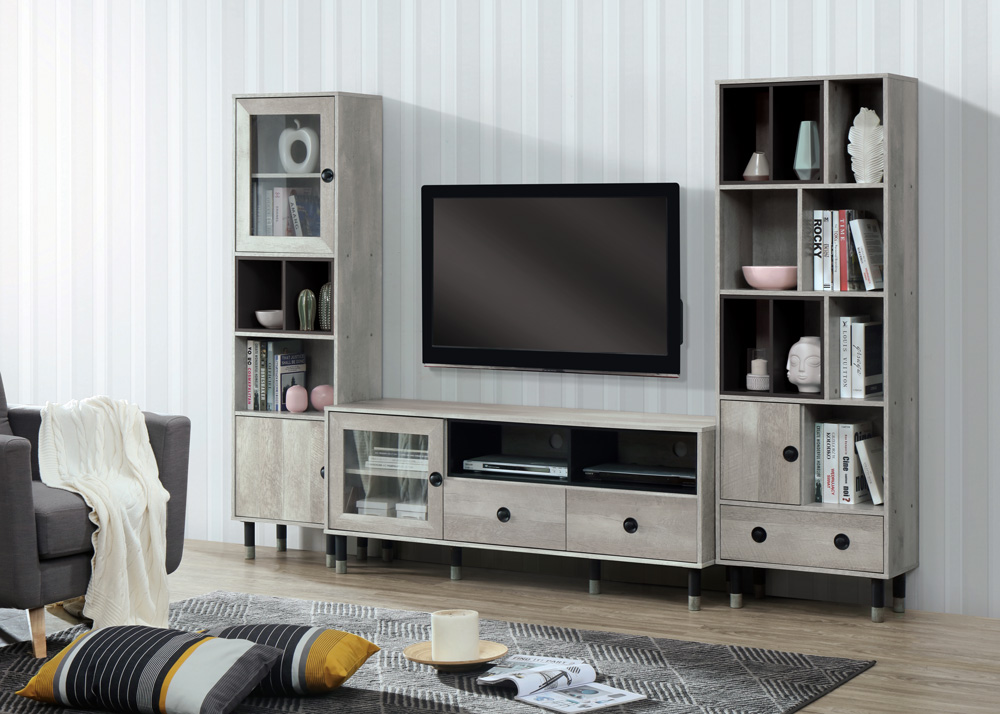 COMMERCE FAIR FURNITURE | M224B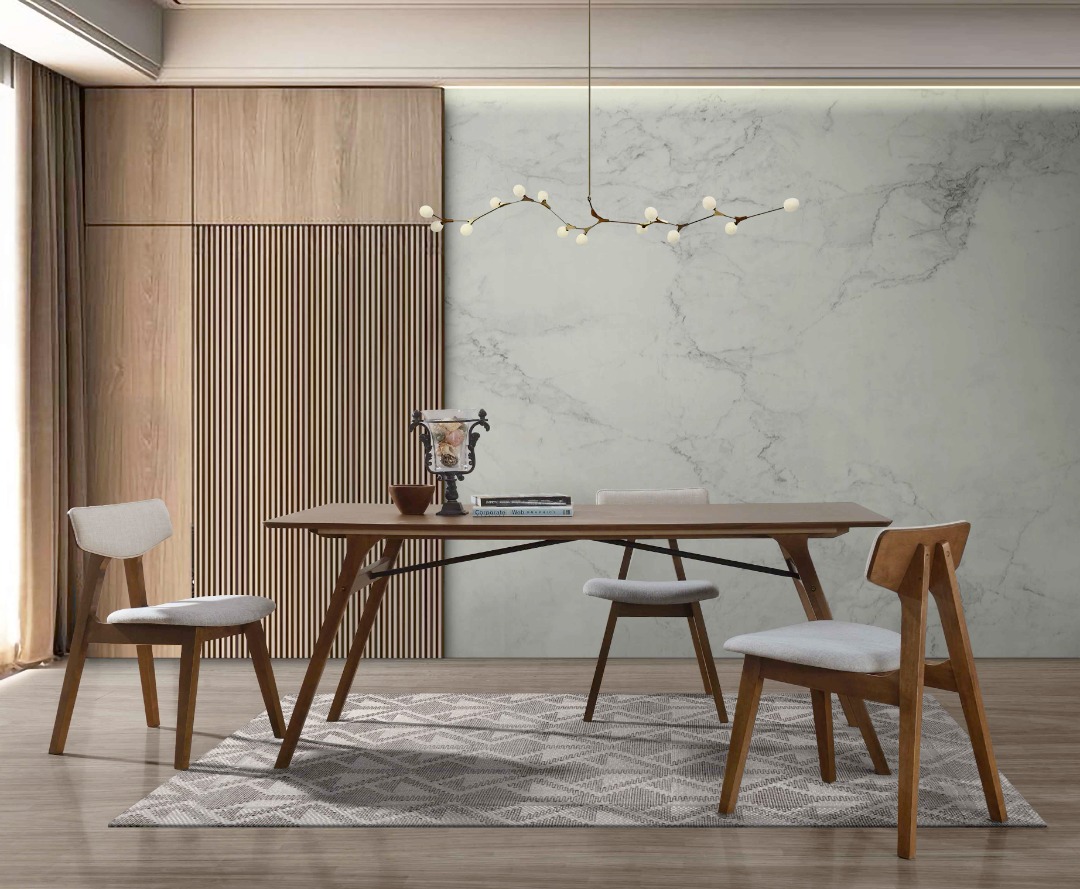 CHUAN YIE FURNITURE INDUSTRIES | M402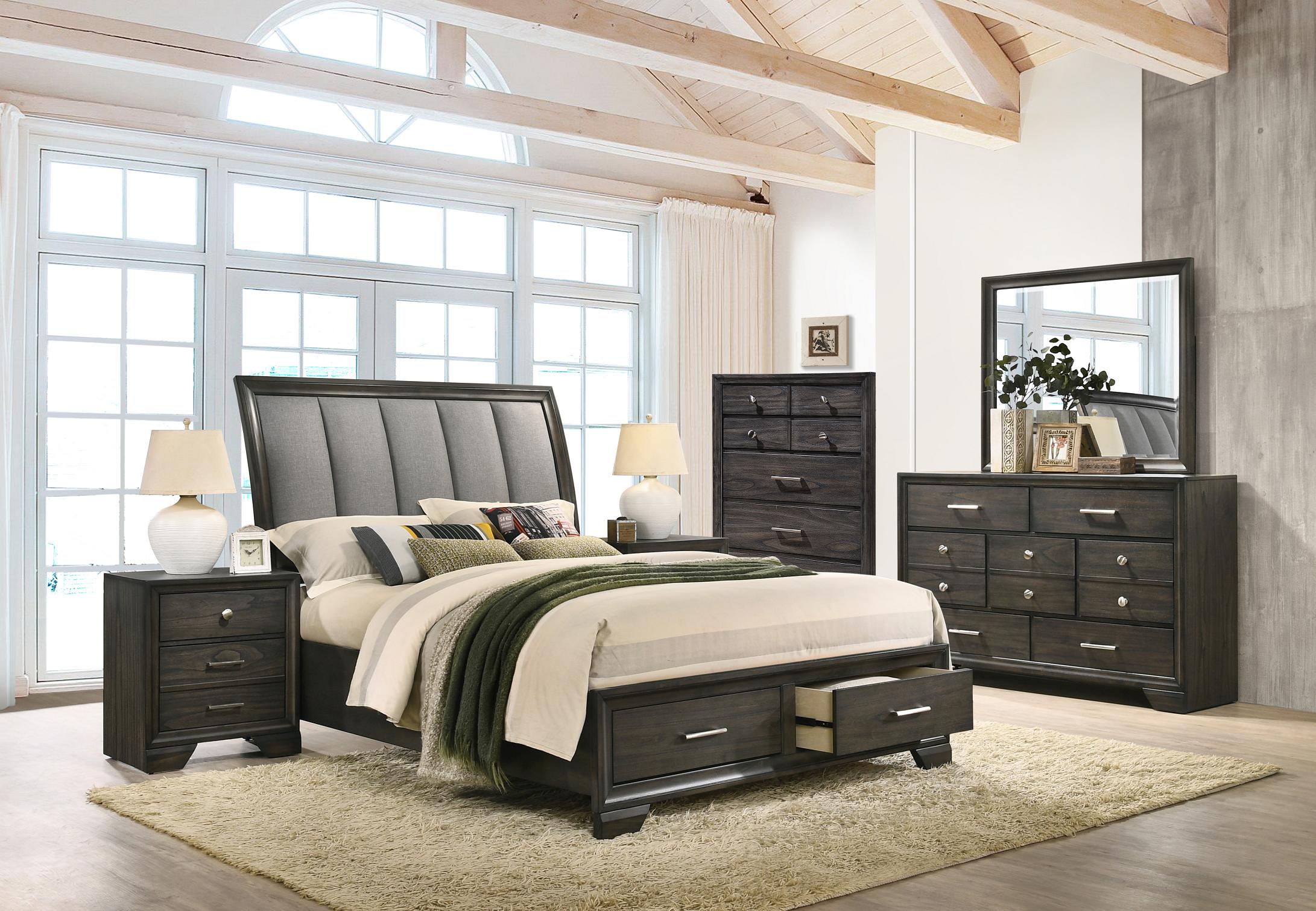 B.E. FURNITURE | M417
Meanwhile, you can also visit the stylishly adorned designRena to get an exclusive taste of specially curated avant-garde furniture designed by top local manufacturers.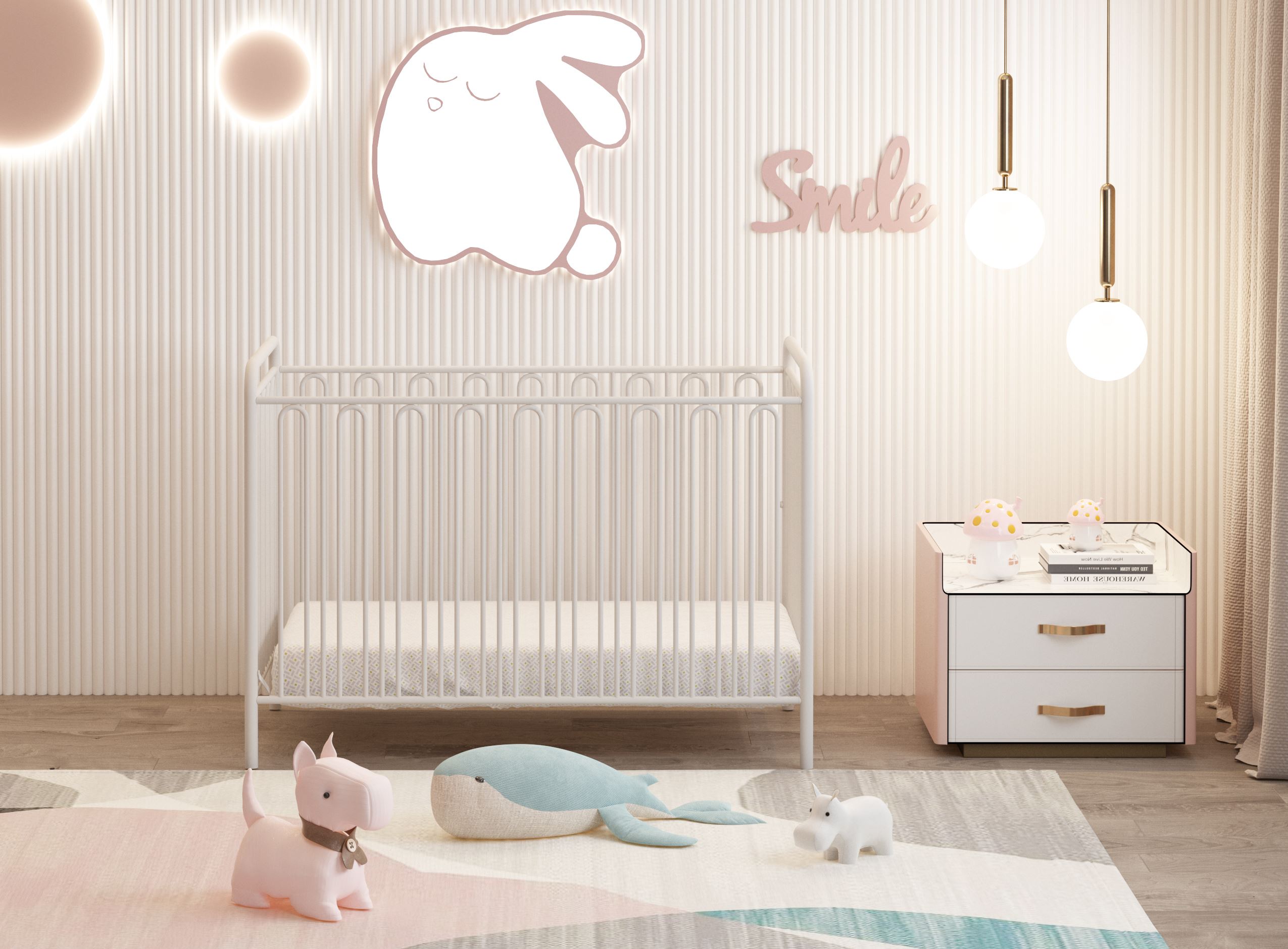 HOUSE & HOME | M806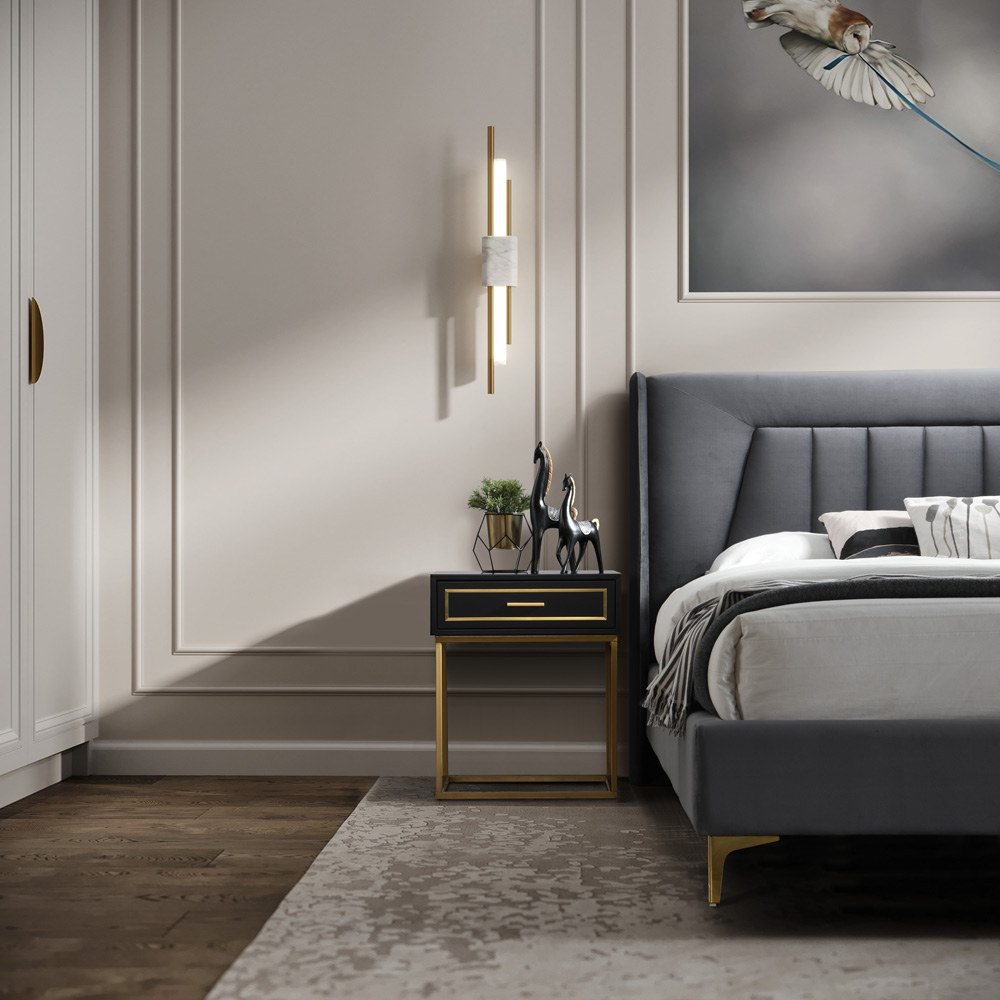 BEST-BETECK FURNITURE | M609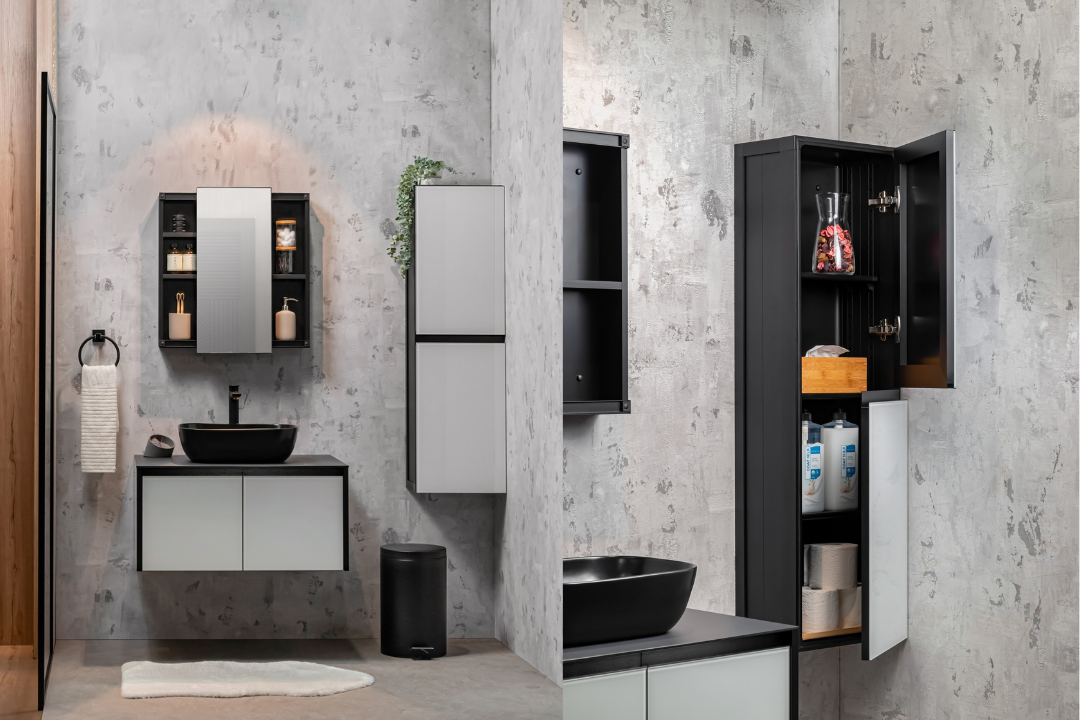 ALUSTIL | M312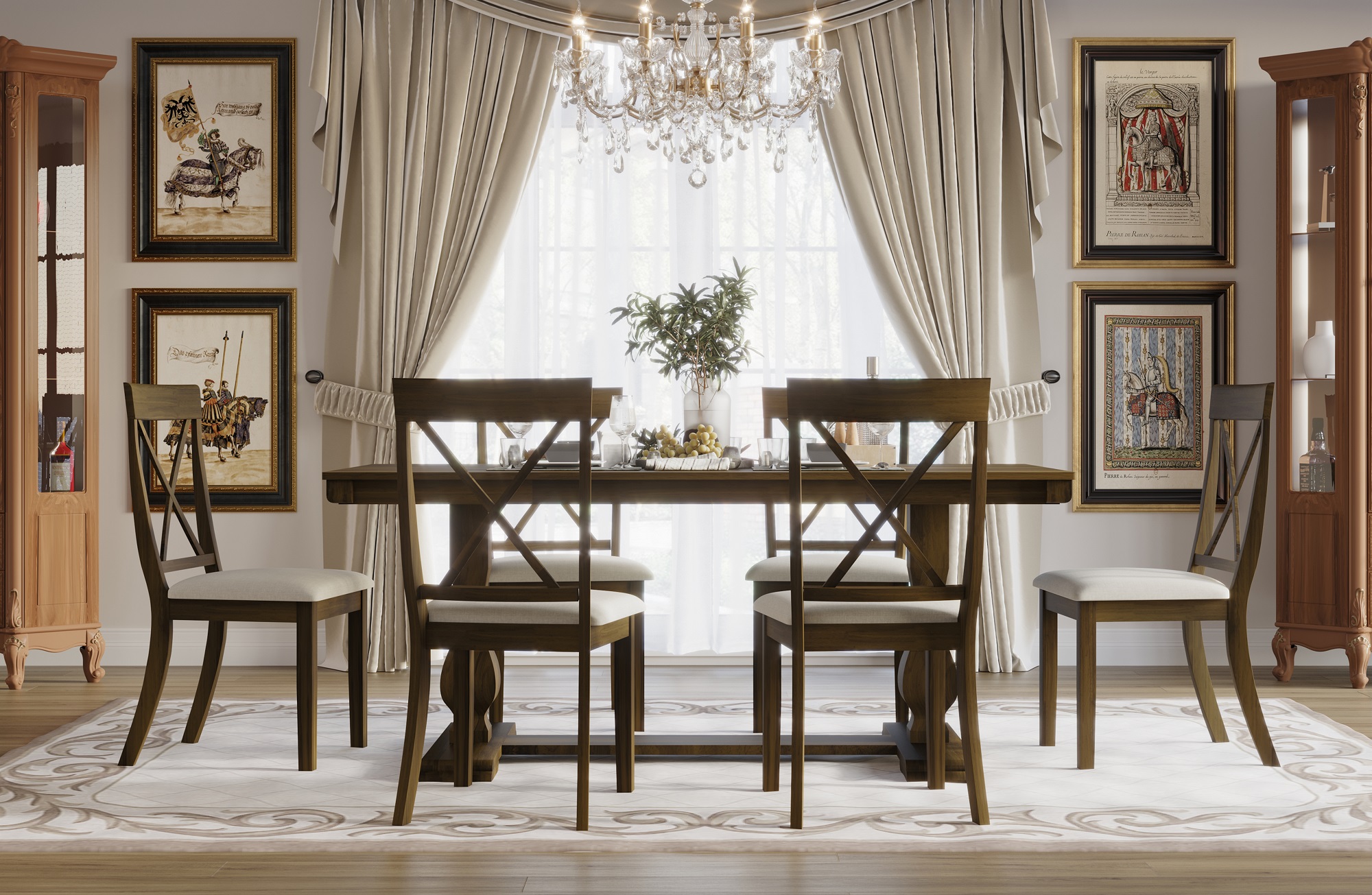 WINMARK FURNITURE | M304
Drop by the Muar Hall and designRena at MITEC/WTCKL during MIFF 2023, 1-4 March at MITEC and WTCKL.